Our Mission
LEJ promotes ecological health, environmental stewardship, and community development in Southeast San Francisco by creating urban greening, eco-literacy, community stewardship and workforce development opportunities that directly engage and support local residents in securing a healthier future.
Engage in Urban Greening
We believe that when neighborhoods and parks are cared for, it not only increases resident pride and stewardship, but raises the overall health of the community. What results is increased resources, safety, and economic prosperity.
Promote Eco-literacy
All of LEJ's programming – from volunteer days to structured service learning for schools – seeks to promote eco-literacy through inquiry-based learning and educational activities. LEJ continues its vision of connecting a generation of youth – tomorrow's leaders & decision-makers – to formative experiences, today. 
Foster Community-Based Stewardship
LEJ continues to engage individuals – whether volunteers, school groups, corporate groups, or others, in hands on ecological restoration with the hopes of increasing community development, increasing ecological stewardship, and ultimately improving environmental health.
Facilitate Workforce Development
Since LEJ was founded in 1998, we have provided education, leadership, and park stewardship for youth and young adults in Bayview Hunters Point. A core component of this has been youth leadership and stewardship programming for teens, focused on providing structured, positive early employment experiences in the form of a year-long internship.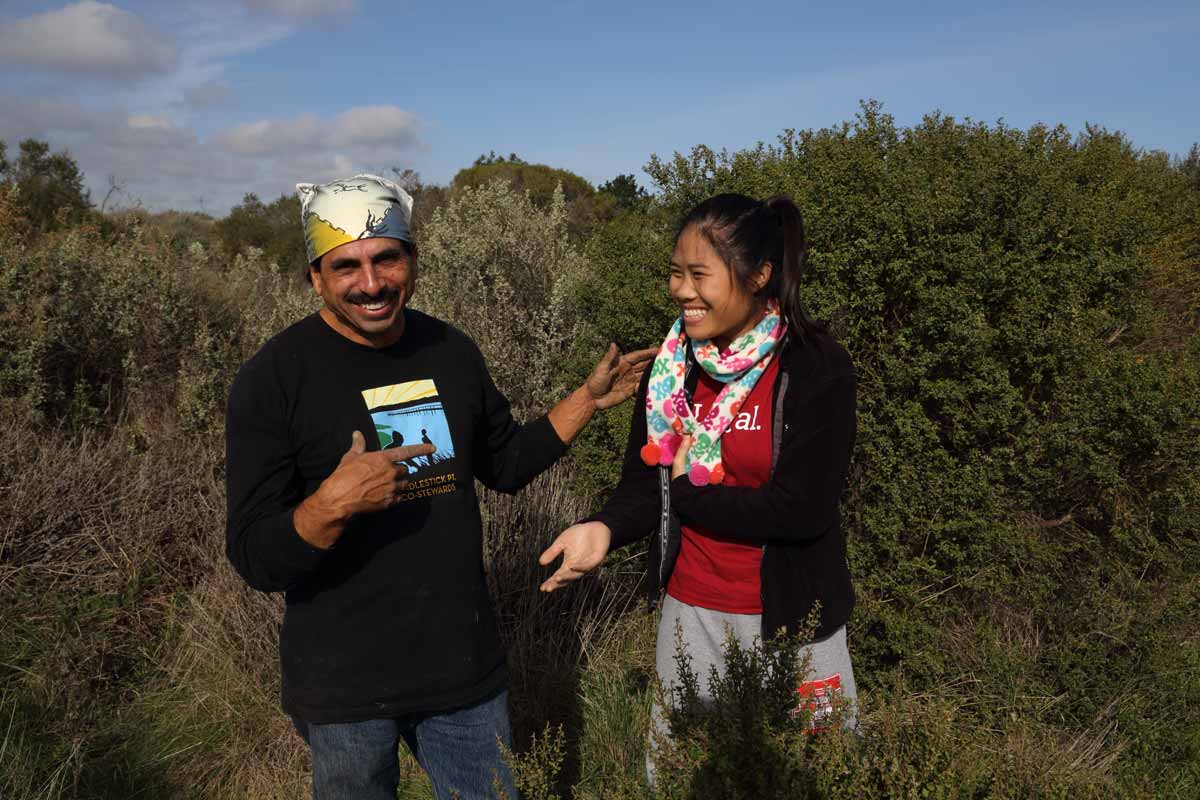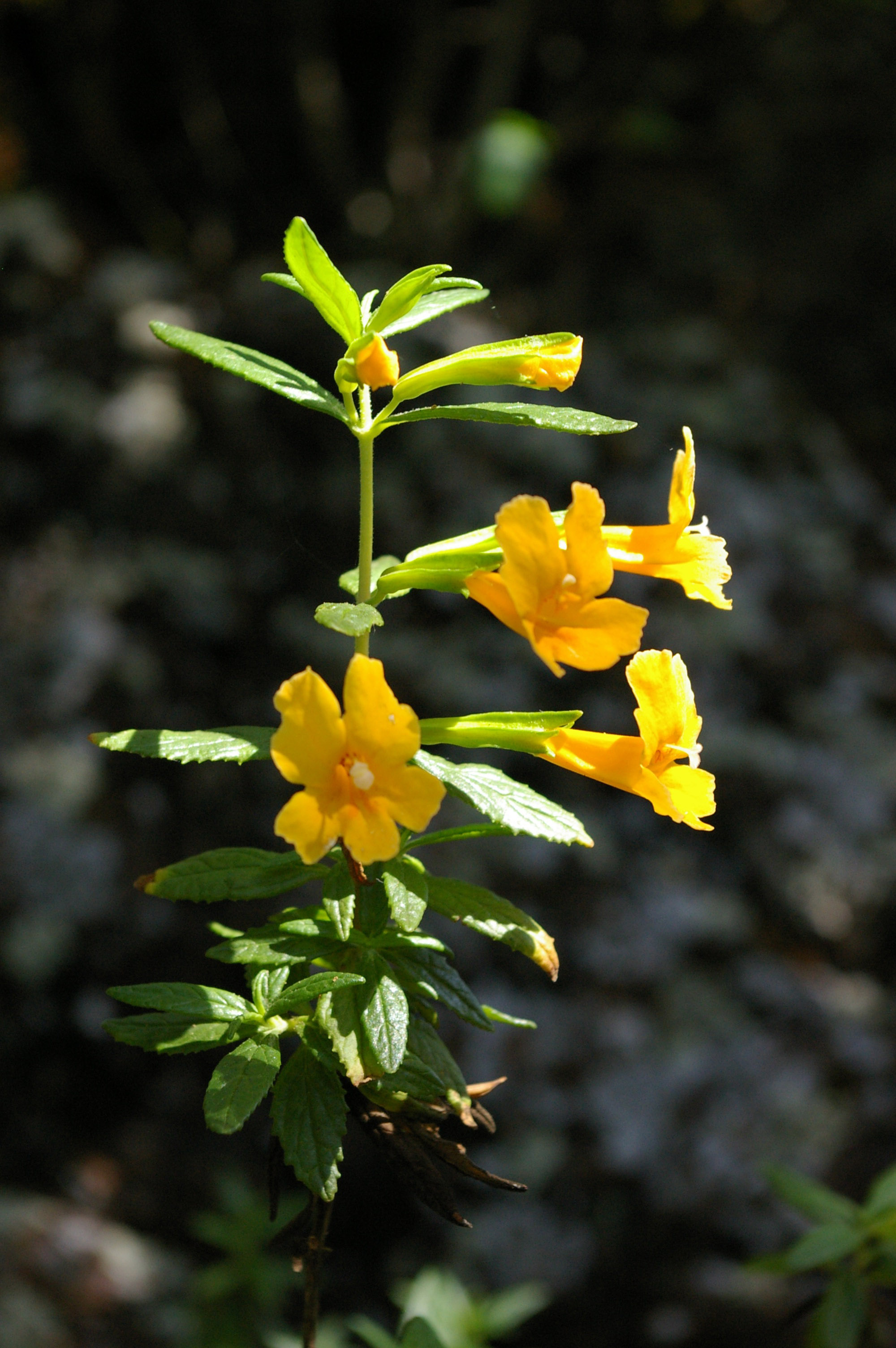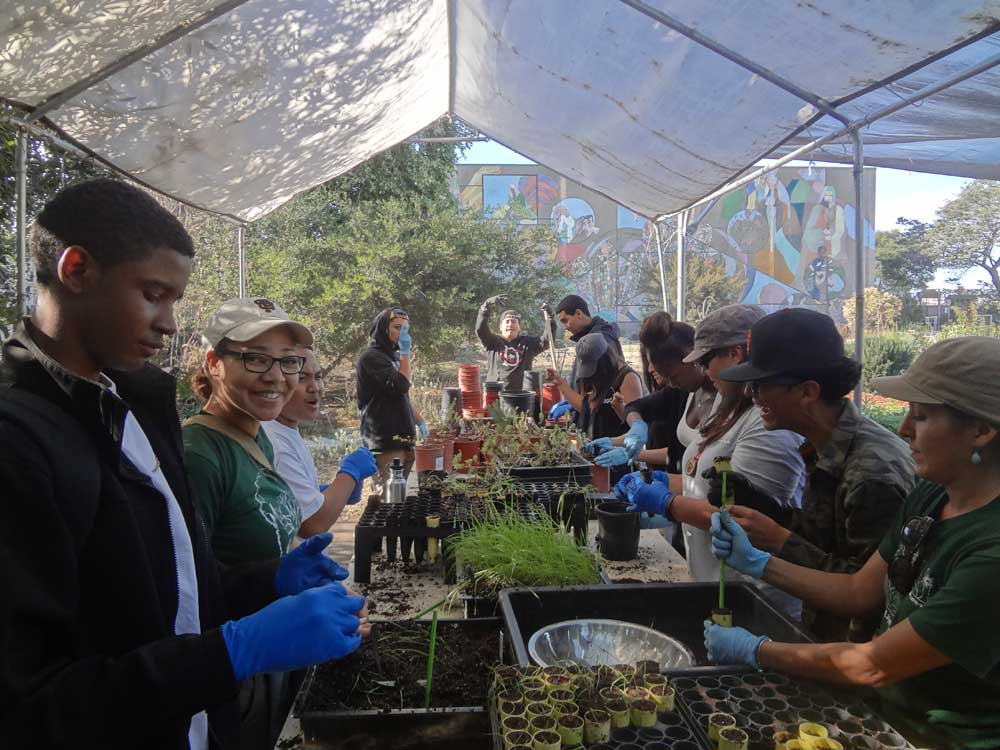 Local Plants, Local People
Our nursery employs teens and engages local residents in the process of growing plants, restoring local habitats, and preserving the unique biodiversity of Southeast San Francisco.