Healthy Habitats and Lifestyles Project
LEJ, in partnership with California State Parks (CSP) has been awarded a $1M Urban Greening Grant (UGG) from the California's Strategic Growth Council. LEJ is excited to be working under the fiscal sponsorship umbrella of the San Francisco Parks Alliance on this project! The "Healthy Habitats and Lifestyles" project will engage volunteers, youth, and community members in the restoration of Candlestick Point State Recreation Area (CPSRA).
The project will be completed in two different stages, with anticipated completion taking place in 2018. The below diagram shows where each phase of work will take place.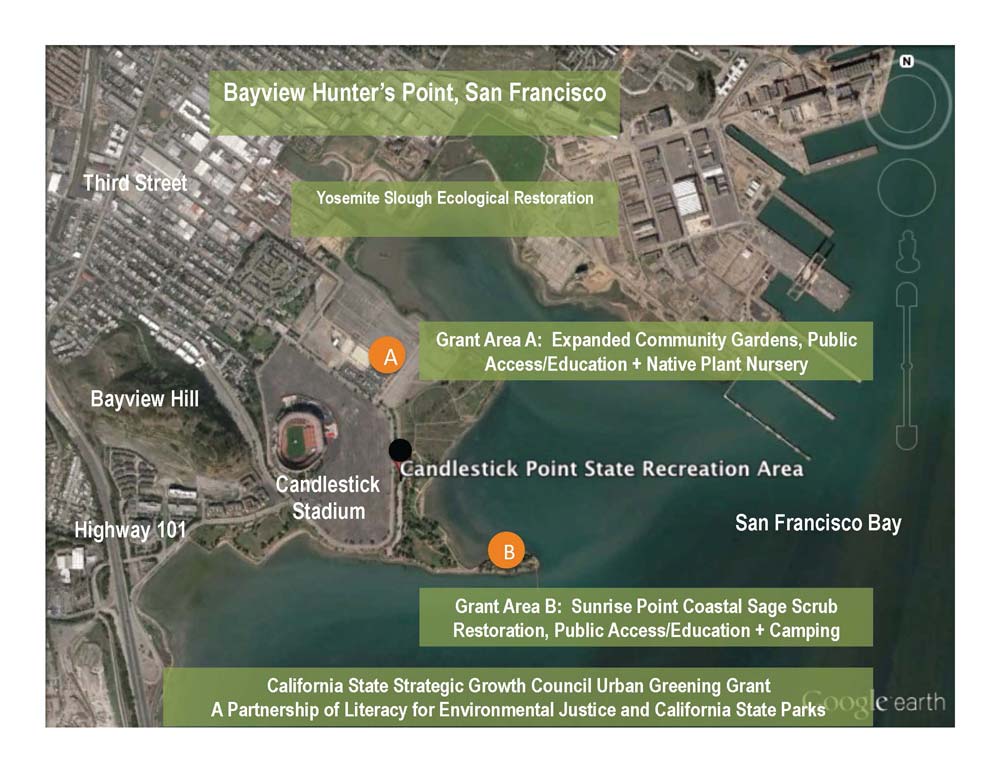 Grant Area A – Upcoming Developments
The early parts of the Healthy Habitats and Lifestyles grant includes:
An expansion of LEJ's Native Plant Nursery;
New public access and education;
The installment of and rainwater harvesting infrastructure; and,
Improved community spaces at the nursery.
Click on the diagram to the right for more information.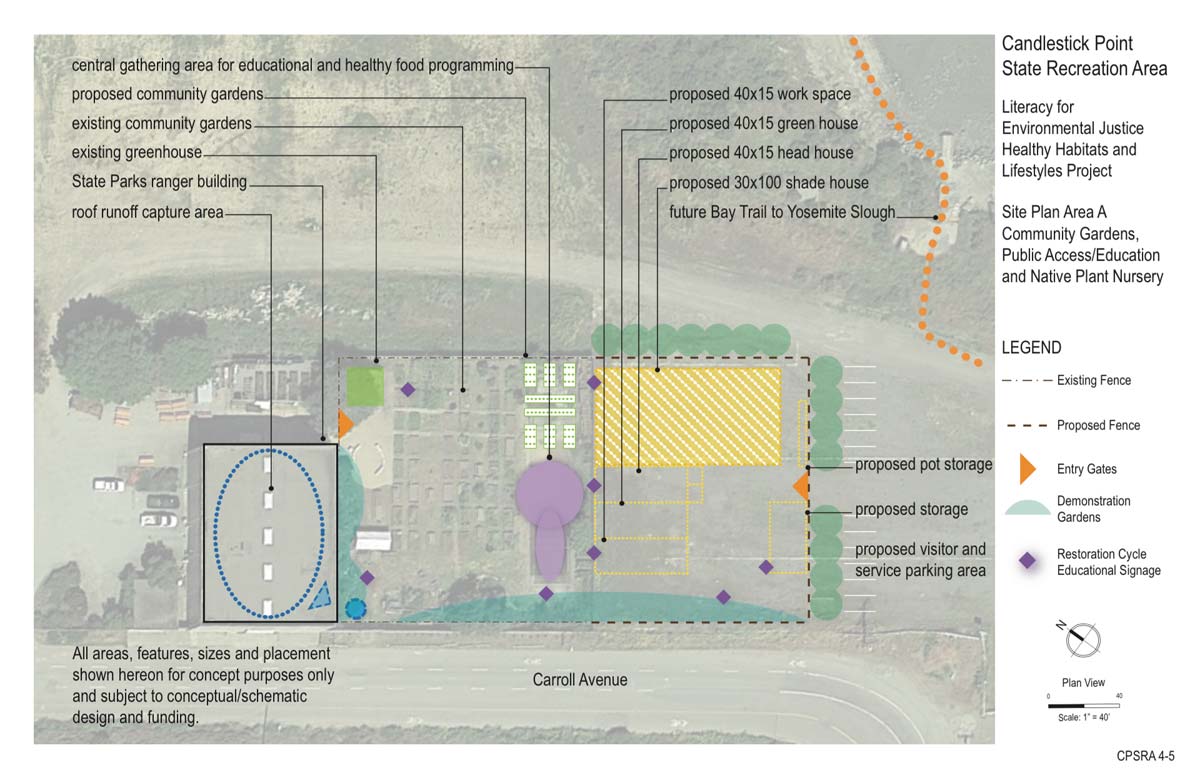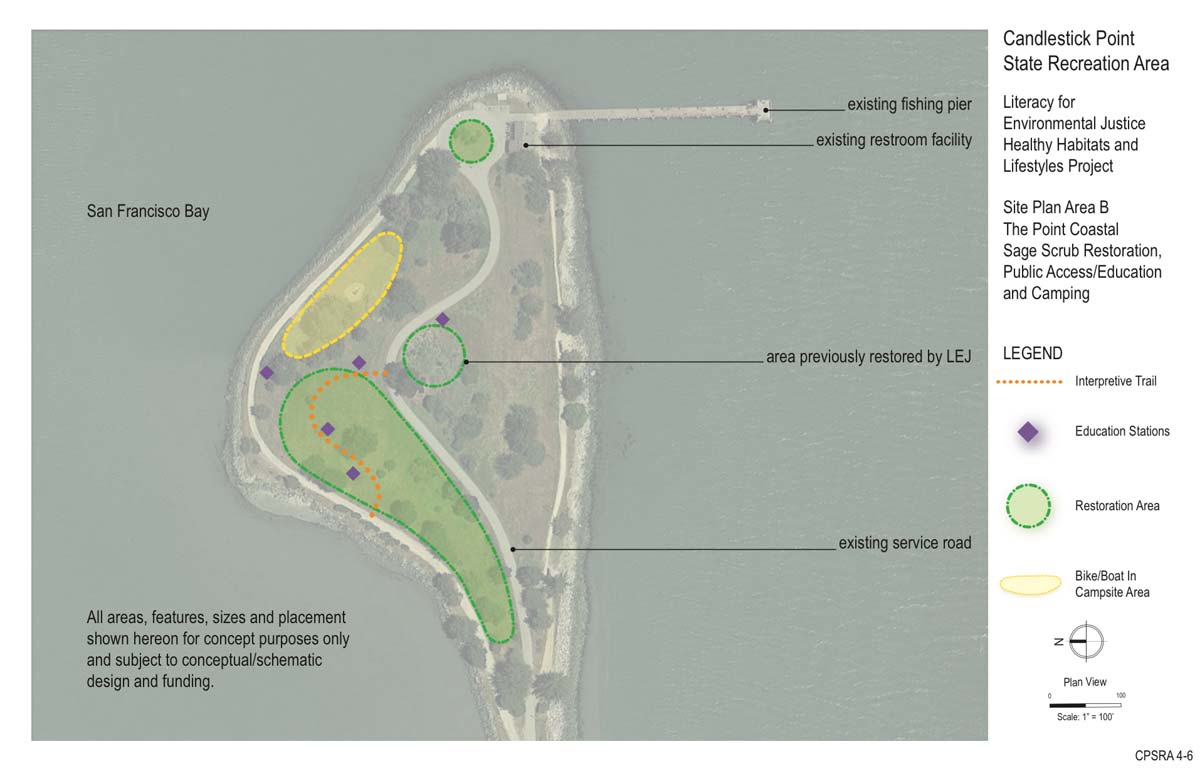 Grant Area B – Our Future
The Healthy Habitats and Lifestyles project will bring many developments in addition to the expansion of the nursery. These include:
Additional public access environmental education;
Coastal sage scrub habitat rehabilitation; and,
The start of a new walk/boat-in only campground.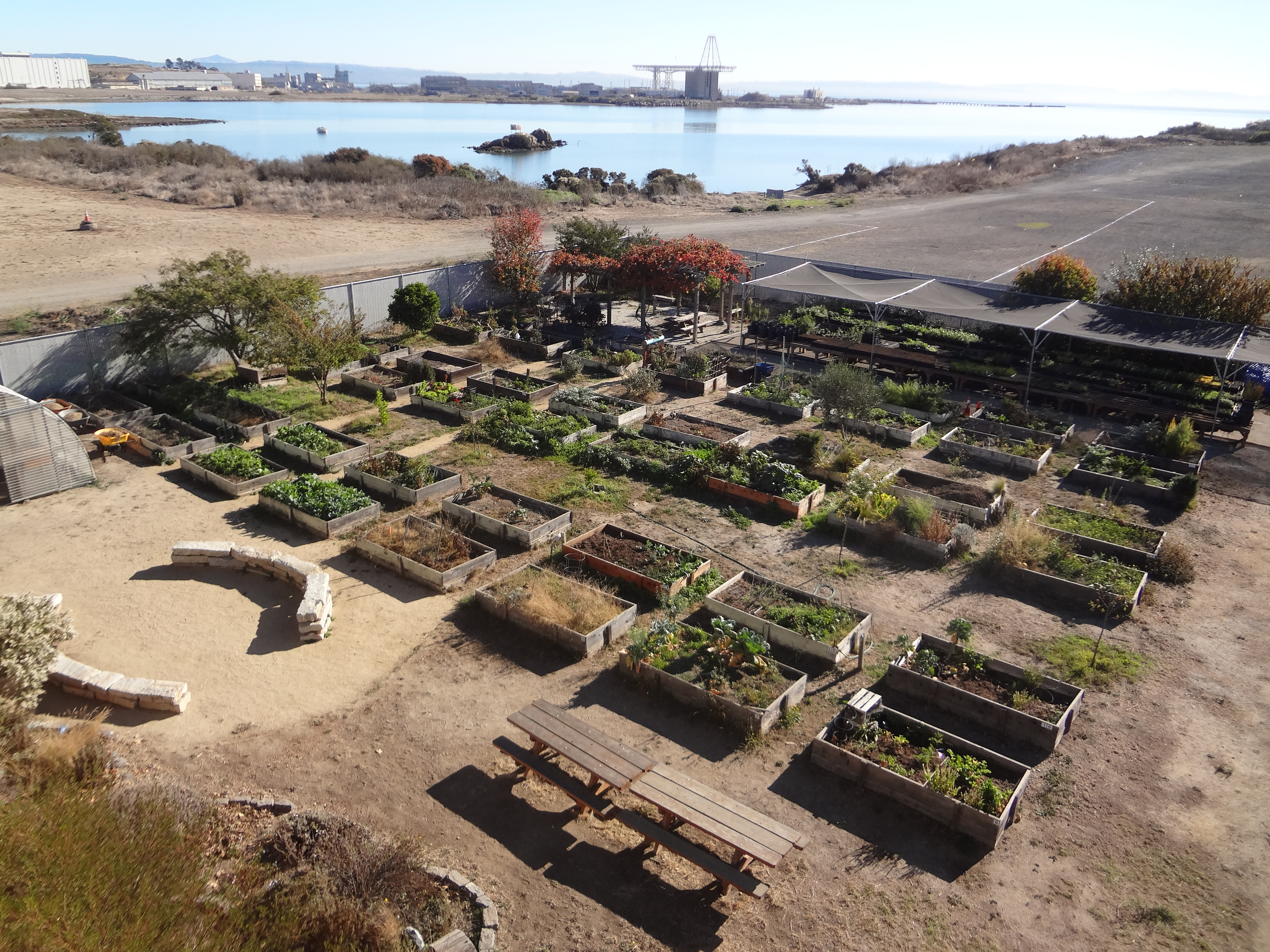 Forwarding Programmatic Goals
For nearly a decade, the nursery has supported the community by providing contract grow and other restoration services. It is a valued educational site for local community and schools groups, as well as a work site for local teens seeking supportive early employment experiences. We are excited about the central role the nursery will play in the Healthy Habitats and Lifestyles grant implementation. LEJ looks forward to building community pride, ownership, and stewardship of CPSRA, our precious Southeast San Francisco natural resource. The above developments will support related programmatic goals.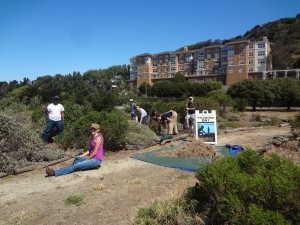 Capital greening improvements at Candlestick Point will create more opportunities for volunteers, interns, and community engagement.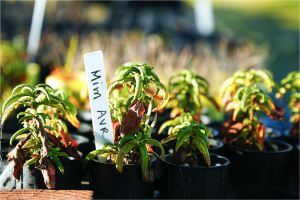 Additional green infrastructure projects will LEJ's capacity and presence in San Francisco while also earning additional income to support programming.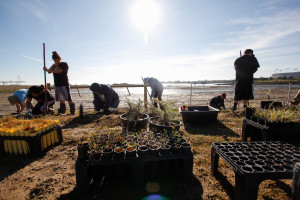 Workforce development associated with the UGG grant will help LEJ expand opportunities for local youth.


All of these improvements will improve environmental health and strengthen community in Bayview Hunter's Point.