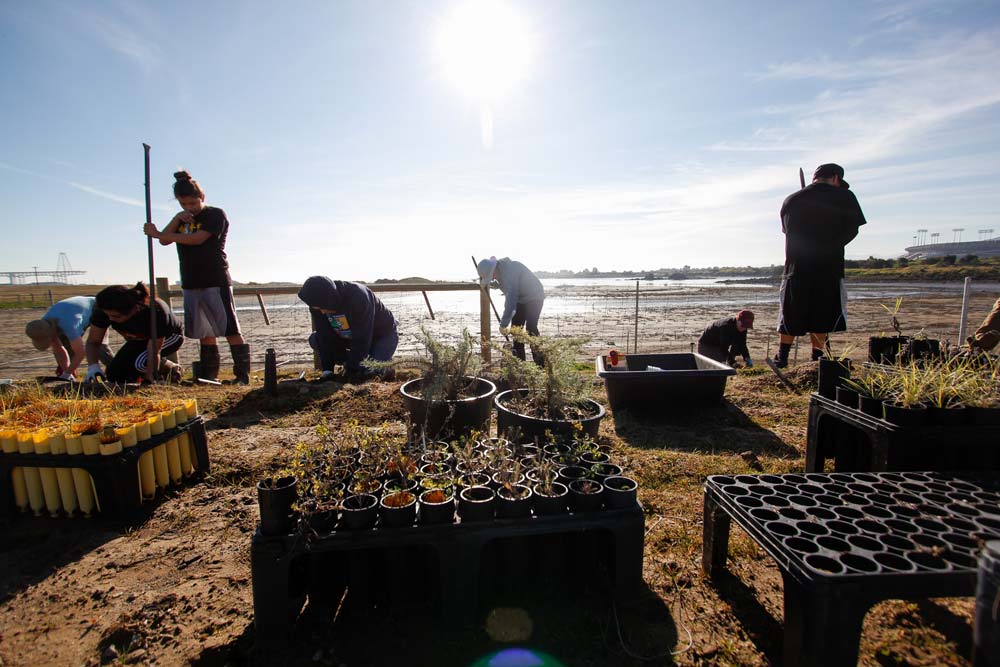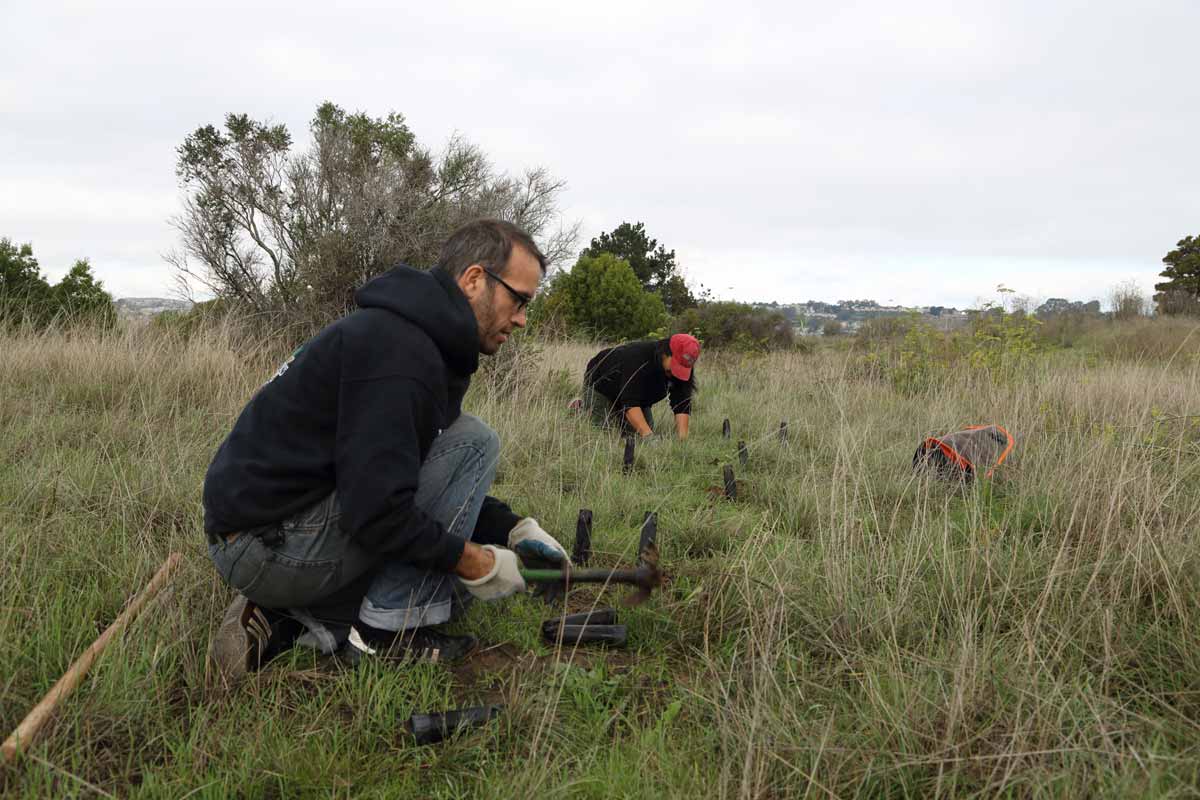 Our Mission
LEJ promotes ecological health, environmental stewardship, and community development in Southeast San Francisco by creating urban greening, eco-literacy, community stewardship and workforce development opportunities that directly engage and support local residents in securing a healthier future.
Our Staff
Our talented staff members bring decades of experience working engaging youth and community members in ecological stewardship and environmental justice activities. Click on each staff member below to learn more about their backgrounds and areas of expertise!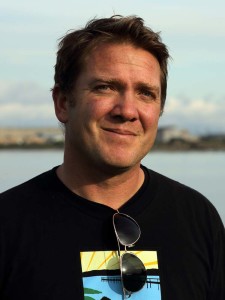 Patrick Marley Rump
Executive Director and Programs Manager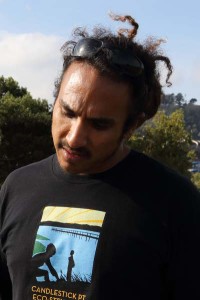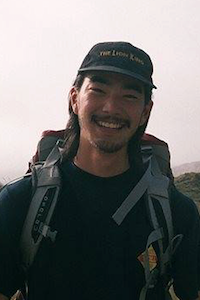 Ryan Tachibana
Restoration Technician and Community Programs Coordinatorr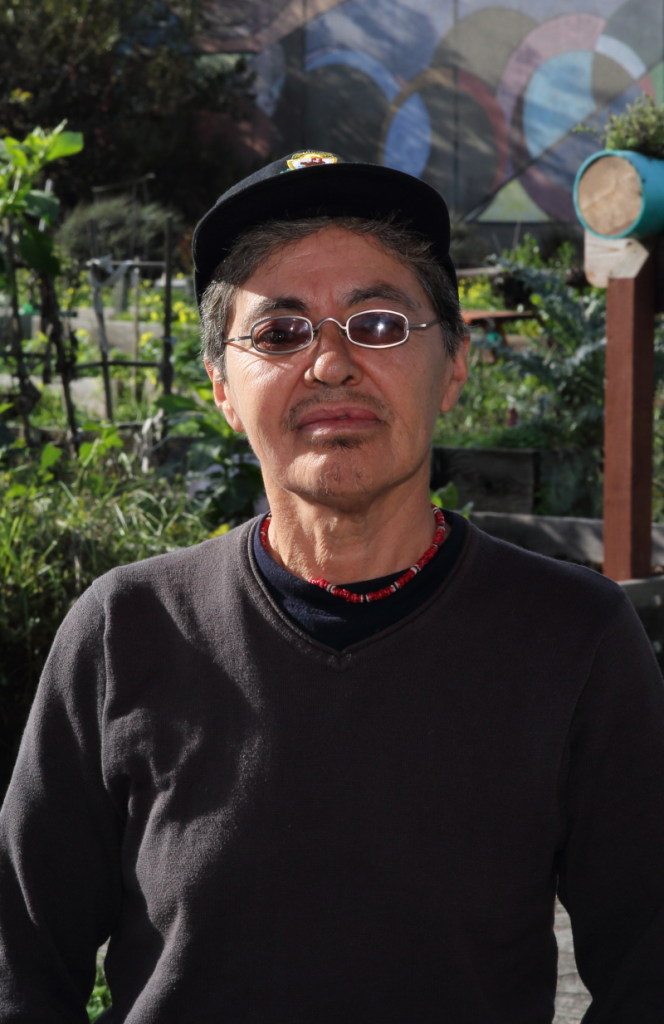 Lucrecia Bermudez
Our History
Over the years, LEJ has engaged thousands of volunteers in community action projects that benefit Southeast San Francisco. From local and state level advocacy, to hands on restoration at Heron's Head and CPSRA, to environmental justice programming in schools, LEJ has consistently engaged residents of all backgrounds in relevant programming that promotes environmental justice and ecological health.


Past Projects
We are grateful to the many supporters and visionaries who have contributed to LEJ's development and continued success. Click through our gallery below to learn more about how our partners are carrying forward past projects of LEJ!